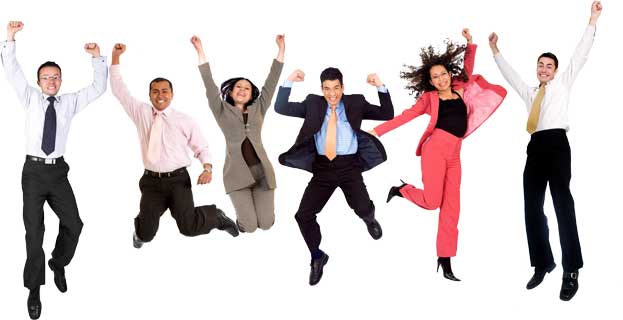 Make life easier!




E-commerce for industry and retail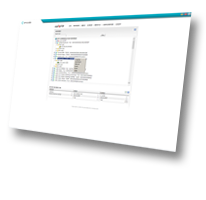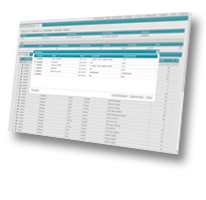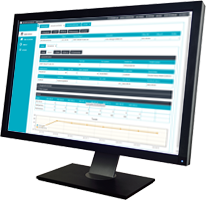 twimNet
Communication switch, data collection and format conversion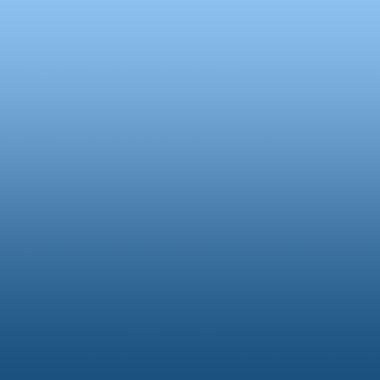 Experts on electronic commerce between companies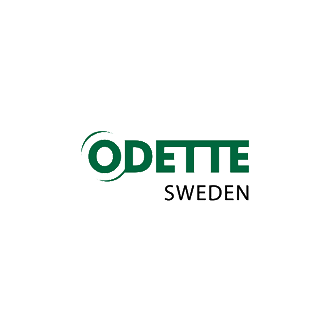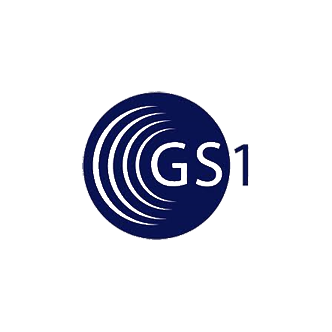 Encode Networks Svenska AB
How far have you come using electronic orders and invoices?
Encode specializes in electronic commerce between businesses. To send electronic orders and invoices to your customers and suppliers improves efficiency and profitability and reduces errors. It simply gives you more time for other things. We have used our proprietary products to interconnect several hundred companies with almost as many different ERP systems.
News
Encodes twimNet applications are a success
As Telia shuts down the IDSN service in Sweden, the number of companies increase who are looking for service-based solutions that will solve the problem of EDI. It is primarily the operation and maintenance of servers together with communication based problems you want to avoid. Now that everything from delivery schedules to advanced shipping notice and goods labeling can be handled entirely through twimNet many begin to review their options.
- "It has been hectic with many scheduled meetings, but I think that many are beginning to understand the value of our services", says Mikael Johansson, sales and marketing manager.
2014-10-15
What do you do without ISDN?
The ISDN DUO service will be terminated in Sweden by the end of 2014 and it is time to find a replacement. ISDN DUO was introduced for EDI purposes as a cheaper and faster alternative to X.25 in the 80's. In december 2014 Telia will shutdown ISDN. If you are using ISDN for OFTP-communication with your foreign business partners you don't have to worry. Our communications service ediNet will support ISDN for many years to come. Please contact us for more information.
2014-09-29
Encode protects the software against the SSL Heartbleed bug
Our communication product redOFTP is subject to the Heart Bleed bug in the function library OpenSSL. New installations are supplied with the latest corrected OpenSSL 1.0.1g. For existing installations, there is a service pack available to install containing OpenSSL 1.0.1g.
2014-04-17
Encode follows when Volvo Cars expands their operations in China
European companies that establishes and start manufacturing in the world's largest economy is nothing new. But to require the same high standards of automation and quality to its new Chinese suppliers as their European, is something completely new. Volvo has for 25 years used the electronic document exchange and goods labeling according to the European automotive standard Odette, which is to be applied even in China.
Since the beginning of May 2013 Encode provides a web based overall solution to Chinese suppliers.
2014-04-10
Encode helps manufacturing industry to work smarter with electronic delivery schedules
For years, contractors have had problems with the quality of the delivery plans. If the quality is bad, it leads to increased inventory of materials and delivery problems which in itself is very costly.
Encodes delivery schedule management software TWIM Schedule serves as a complement to the ERP system which gives a complete overview of your delivery situation in present time but also historically.
2014-04-10